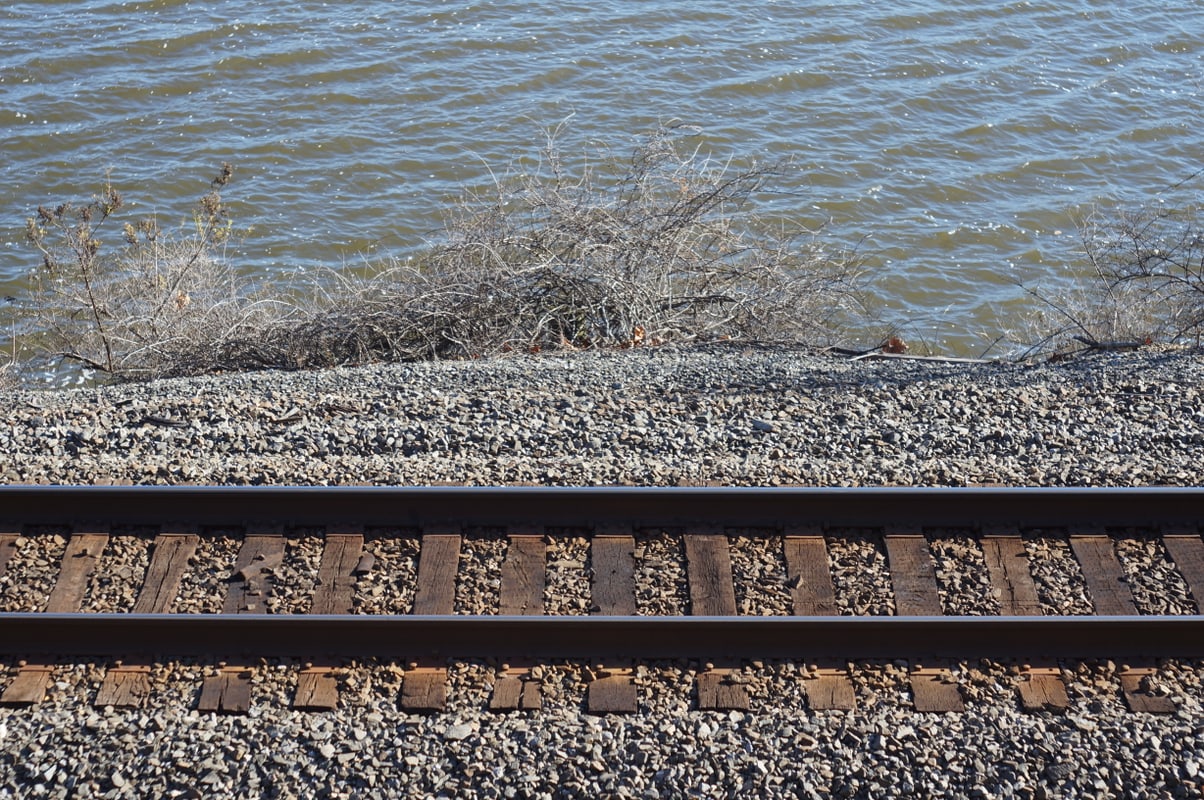 I took a nicely chilly ride today up to the Mid-Hudson Bridge, across, and back down the east side of the Hudson. Pretty sure I saw a nice blue Zanconato on River Road just south of Marlboro.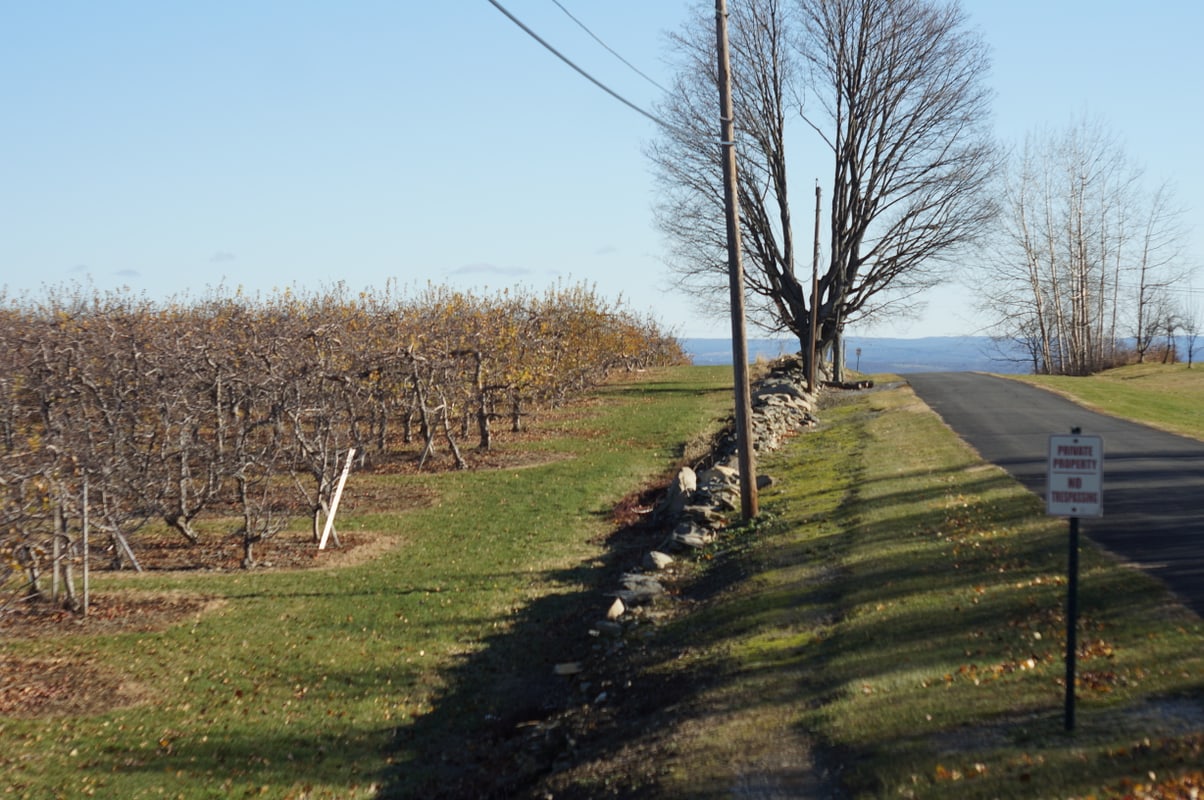 I broke the Sigma 30mm f2.8 lens that has been my go-to for my Sony NEX-5N, and I wasn't feeling the phone camera today, so I dug out one of my old eBayed manual-focus lenses, the Industar 55mm f2.8 from the Ukraine. This is not a very good lens, and I am not very good at using it, but I like the effect. It lends a bit of an apocalyptic feeling that seems to suit the present moment.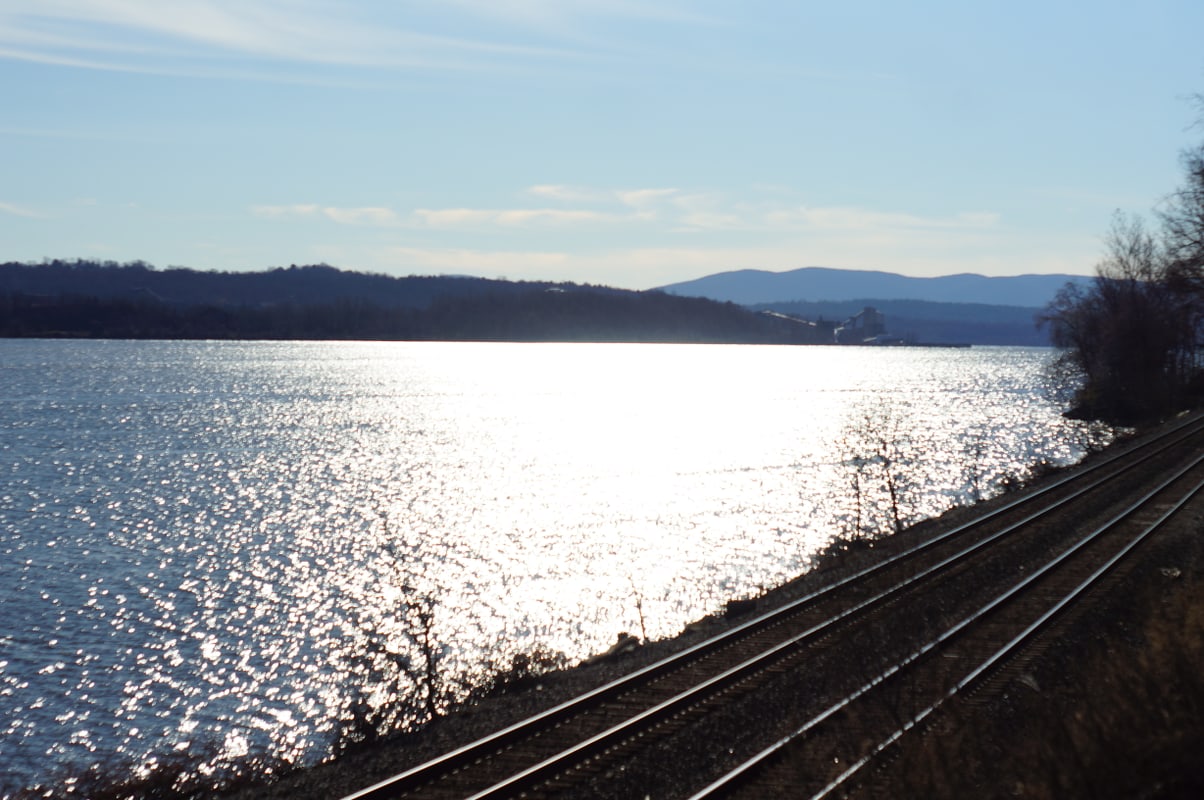 If you get a chance to ride the Old Indian Trail Road to the landing in Milton, take it, and then curse my name as you fight your back up Dock Road.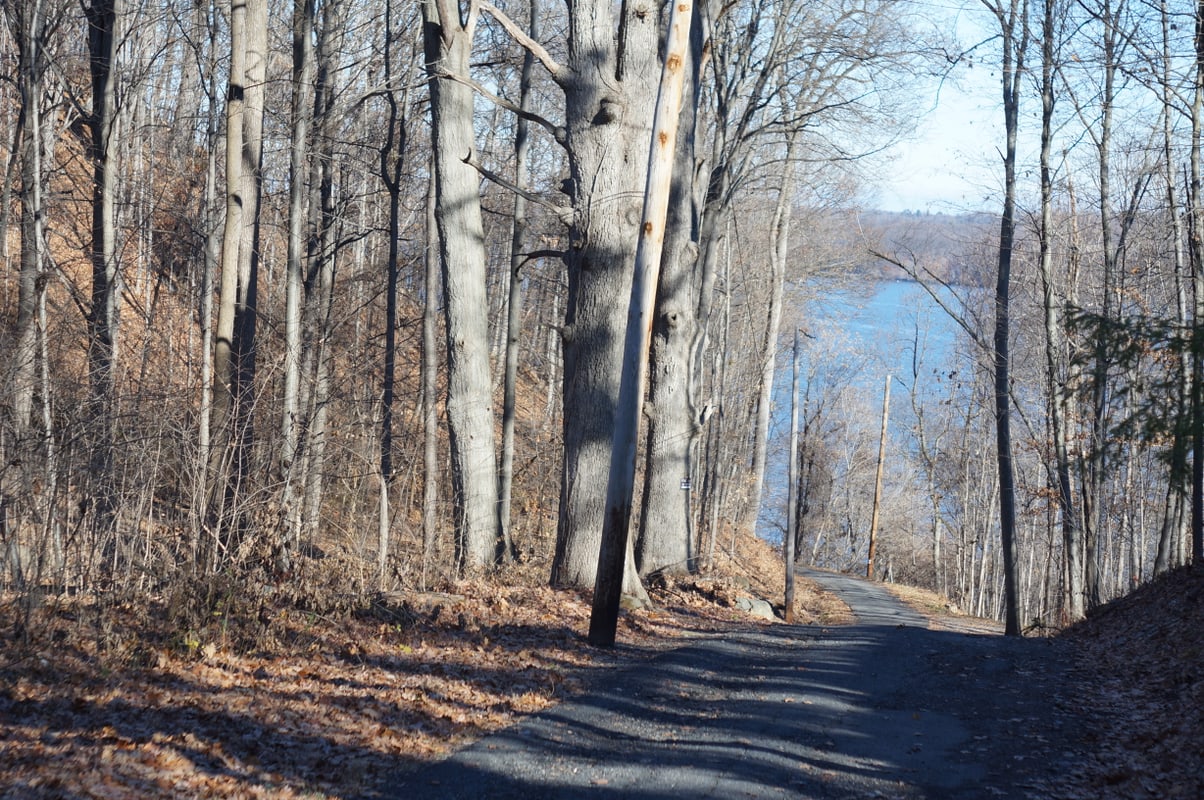 On paper, you can cut through Franny Reese State Park to get to the western end of the Mid-Hudson Bridge from the south. In practice, I was my 28mm tires pretty far on these trails. However, it's worth it for the wildlife (I tried and failed to get a picture of the hawk I saw carrying a squirrel) and the views down toward the bridge.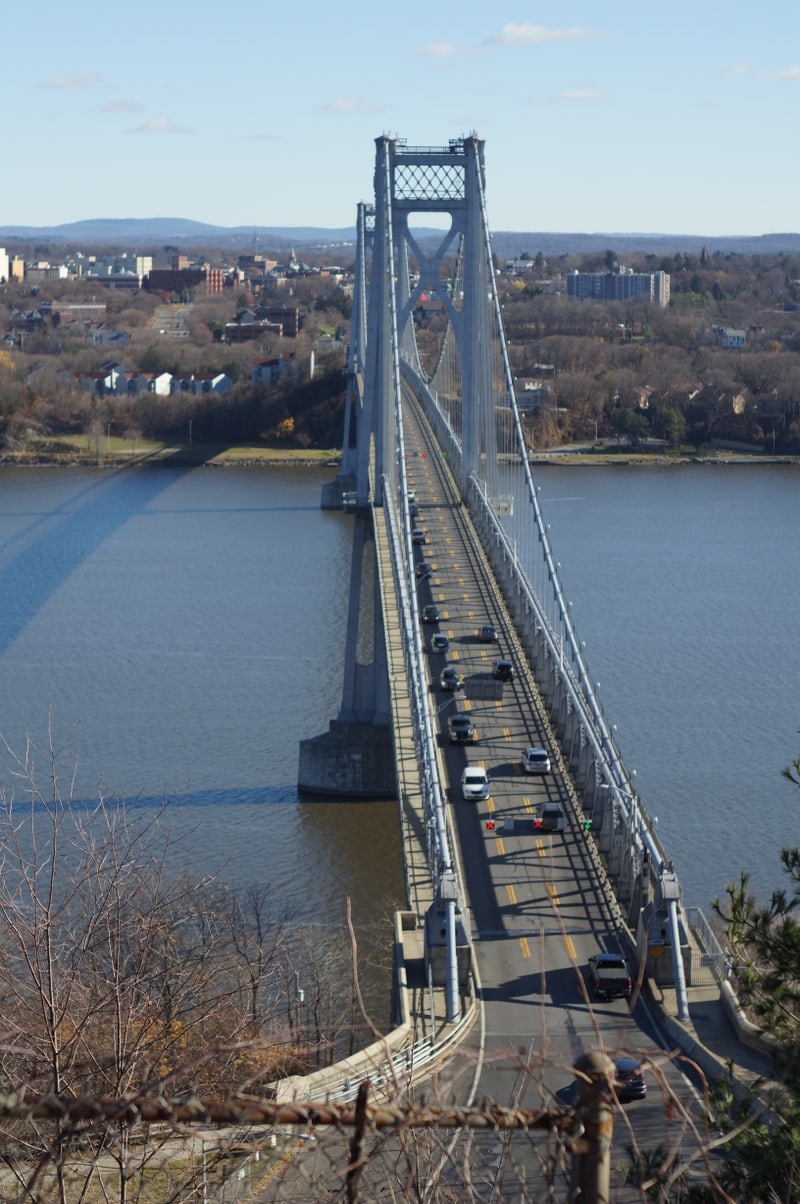 I didn't manage many pictures on the return leg, but I did catch this barge from the Newburgh-Beacon Bridge as I crossed back over to Newburgh.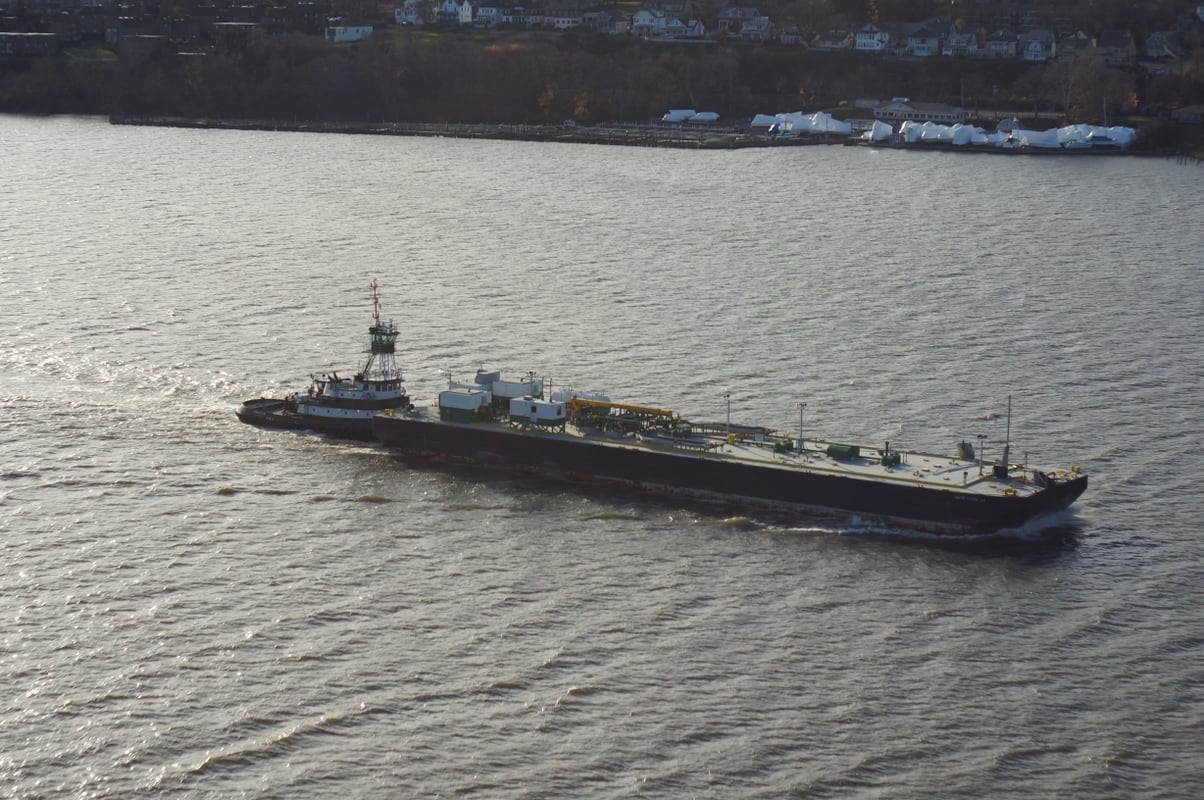 (route)