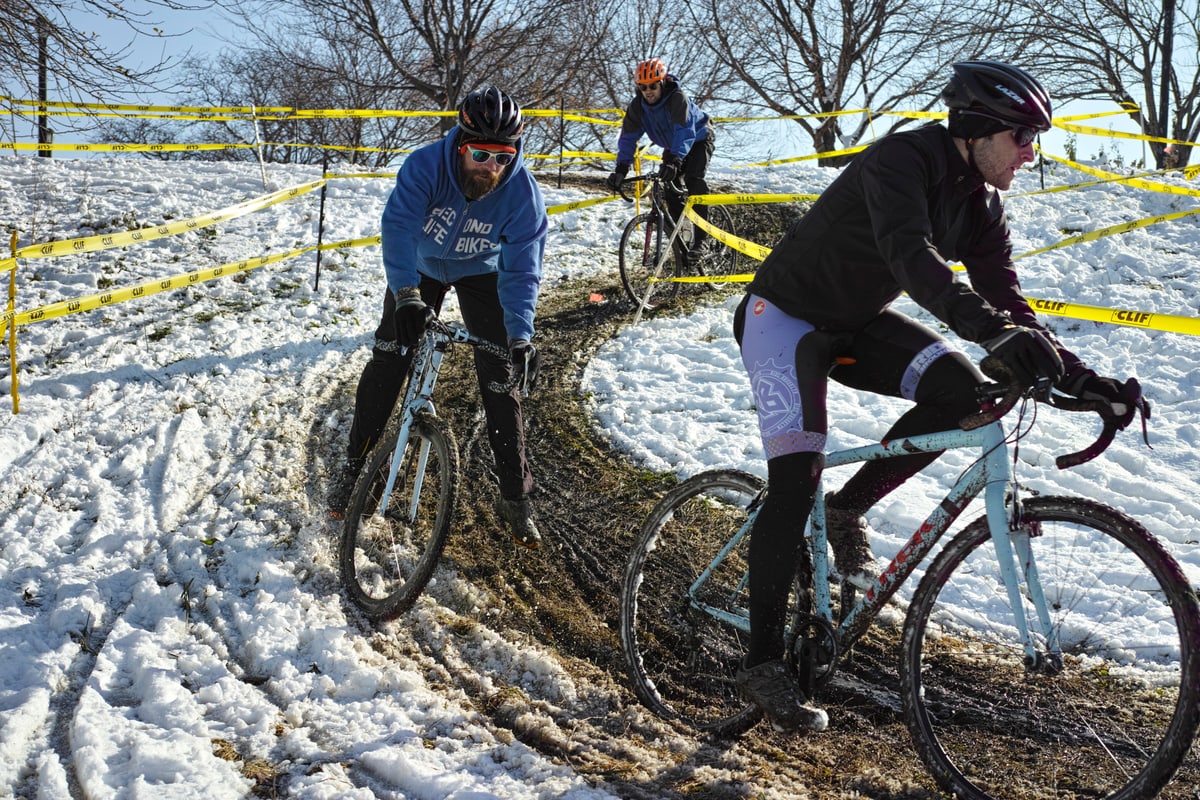 M– left for her run this morning, and texted me a few minutes later: "They're doing cyclocross at the park by Costco." This is how I learned that the only cross racing in New York City happens blocks from my apartment. Of course I had to head over and have a look.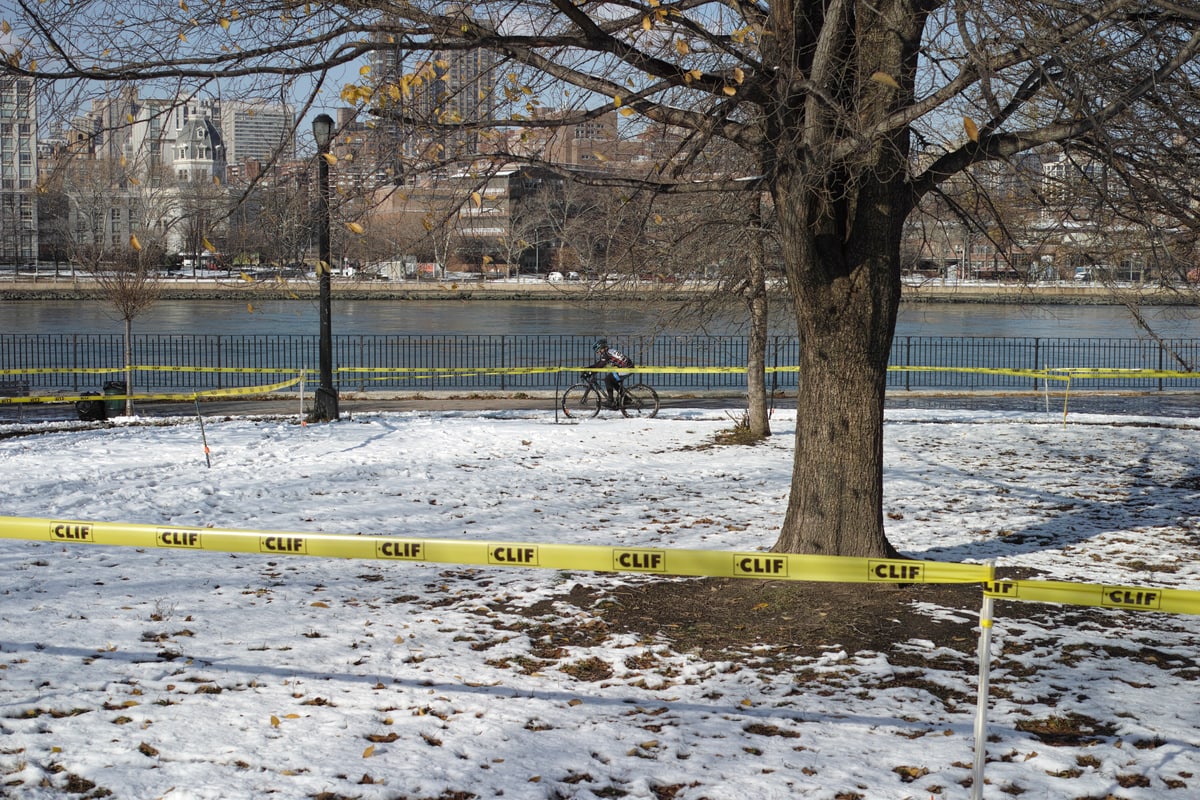 This was only the second cross race I've attended (the first being the racing at Montrose Beach in Chicago several years ago) but it's my favorite type of bike racing to watch, and today's conditions–the day after the first snowfall of the year–made it even more interesting.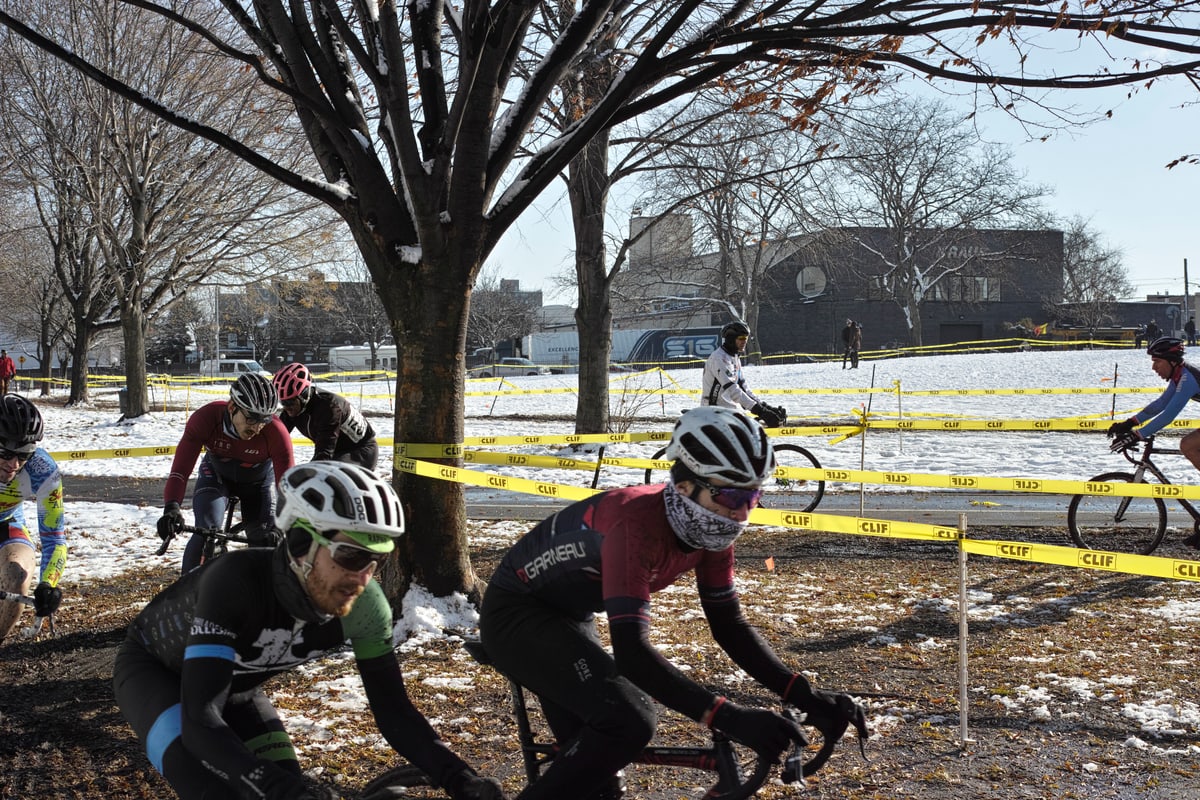 I missed the singlespeed race but caught the women's and men's Cat 1/2/3. All in all this was a great surprise on a lazy Sunday.